Al Hess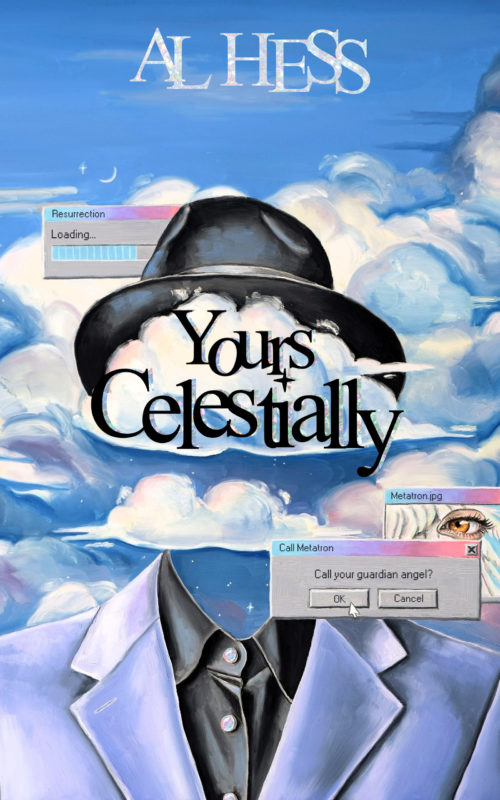 Sasha didn't have playing wingman to an actual winged being on his bingo card, but the angel's lovesickness is lingering in his own stomach, and he's willing to go great length to help him make a move on his crush—including risking a love of his own.
More info →
The second book in the Hep Cats of Boise series, SABLE DARK returns to Reed and Mazarin as their once-tormentor escapes and Reed's health begins to deteriorate sharply.
More info →
Cozy decopunk sci-fi dual romance centering an autistic gay man and the genderfluid A.I. in his brain, and their respective partners.
More info →