The Magic Surrendered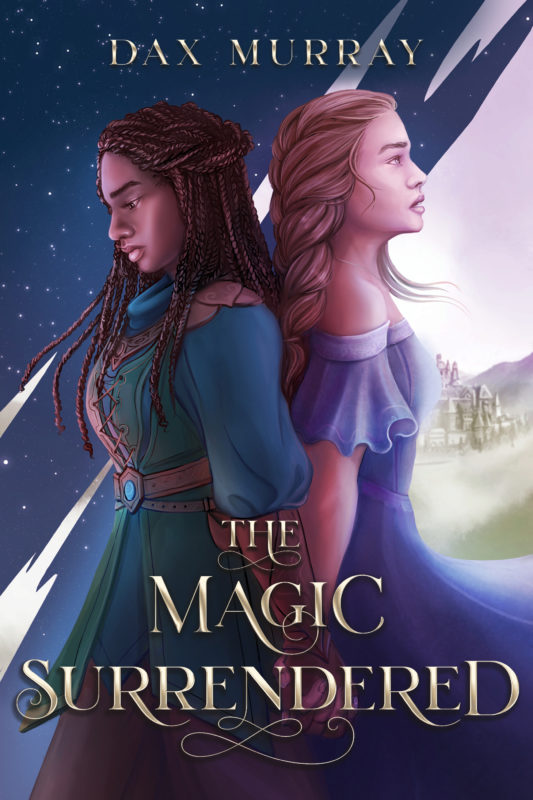 Together they could heal the empire...or destroy it.
A short story about a brilliant mage and an insecure empress.
Order Now!
About the Book
After generations of relentless expansion, the Empress Eleanor is ready to put her family's habit for conquest behind her, content to cease her army's forward march and solidify her position as the ruler of the territories already in her possession. But these countries her fathers conquered are eager to leave the Empire, and willing to resort to revolution.
Amalthea grew up poor, her homeland destitute after being invaded and occupied. But her new status as a citizen of the sparkling empire gives her access to the Academy of Mages. And the Empress. But once there, she defies their rules and pursues her own experiments with dangerous and forbidden magics. Despite this, she catches the Empress's eye, and is soon the first official Imperial Scientist.
Together, the two have the power to sow cohesion, innovation, and improve the lives of everyone in the Empire, or they could obliterate any resistance at a perilous cost.
---
Main LGBTQIAP rep: Lesbian, bisexual
Support representation: Non-binary, gay, trans
Content warnings: Dysfunctional conflict in the main relationship, mentions of nuclear war, imperialism
Preview
Disclosure of Material Connection: Some of the links in the page above are "affiliate links." This means if you click on the link and purchase the item, I will receive an affiliate commission. I am disclosing this in accordance with the Federal Trade Commission's
16 CFR, Part 255
: "Guides Concerning the Use of Endorsements and Testimonials in Advertising."