Dax Murray
Dax Murray is a software engineer by day but fights demons writes queer fantasy and science fiction by moonlight. Dax writes worlds where being queer is not remarkable, and futures are held in the hands of the many instead of the few. Fey can often be found listening to the same seven songs on repeat, watching Revolutionary Girl Utena, reading Howl's Moving Castle (again), or playing Rachmoninoff on feir flute. Dax is owned by three cats, two ball pythons, and one Brazilian Rainbow Boa. Fey studied political science, music, and creative writing at Allegheny College in Meadville, PA.
Too fondly have I loved these stars;
all these galaxies we once called ours.
A beautiful love story in verse.
More info →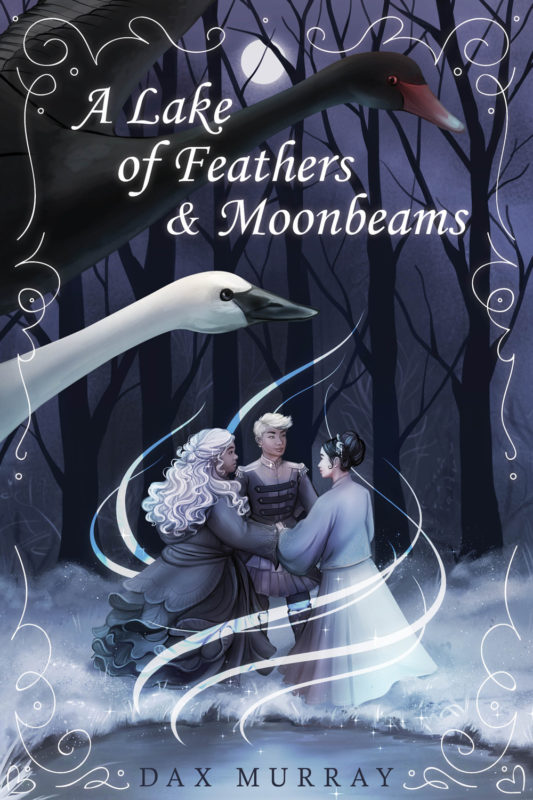 How many half-truths could loyalty shoulder before it broke from the weight of deception on its back?
A sweeping LGBTQ and polyamorous retelling of "Swan Lake"!
More info →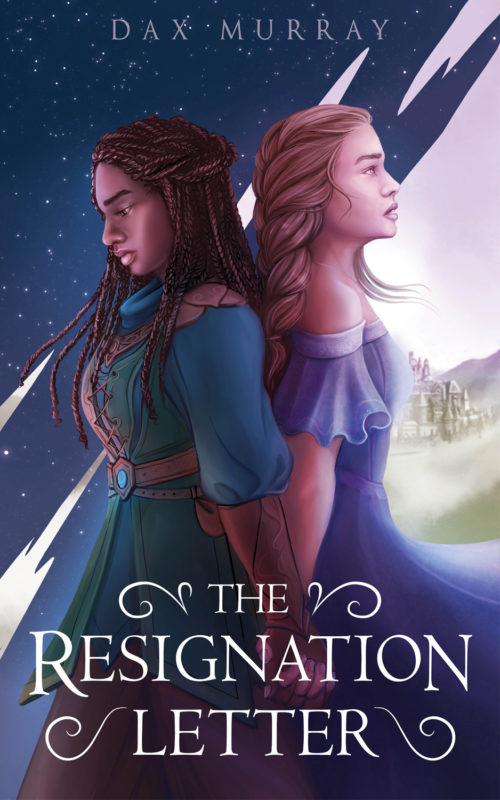 A short story about a brilliant mage and an insecure empress.
More info →