Dax Murray
Too fondly have I loved these stars;
all these galaxies we once called ours.
A beautiful love story in verse.
More info →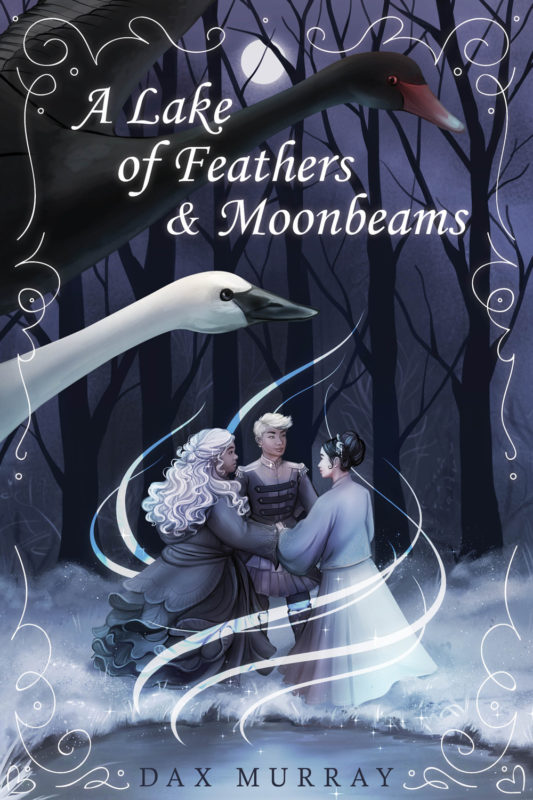 How many half-truths could loyalty shoulder before it broke from the weight of deception on its back?
A sweeping LGBTQ and polyamorous retelling of "Swan Lake"!
More info →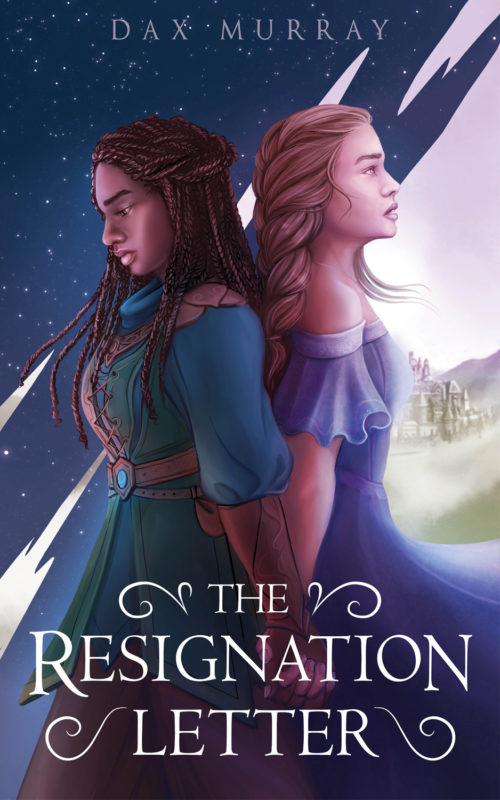 A short story about a brilliant mage and an insecure empress.
More info →