These Treacherous Tides
This adult fantasy novel featuring a nonbinary disabled protagonist is a voyage of laughter and danger where friendships and love abound and sirens are sure to steal—or eat—your heart.
More info →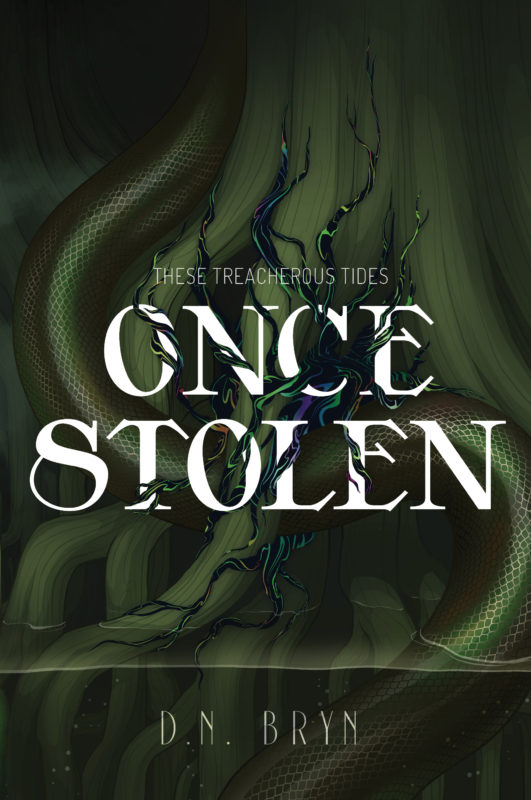 Return to Our Bloody Pearl's steampunk-inspired world of merfolk in this fun, fast-paced adventure with a hate-to-love romance, a boat-load of sass, and even more heart.
More info →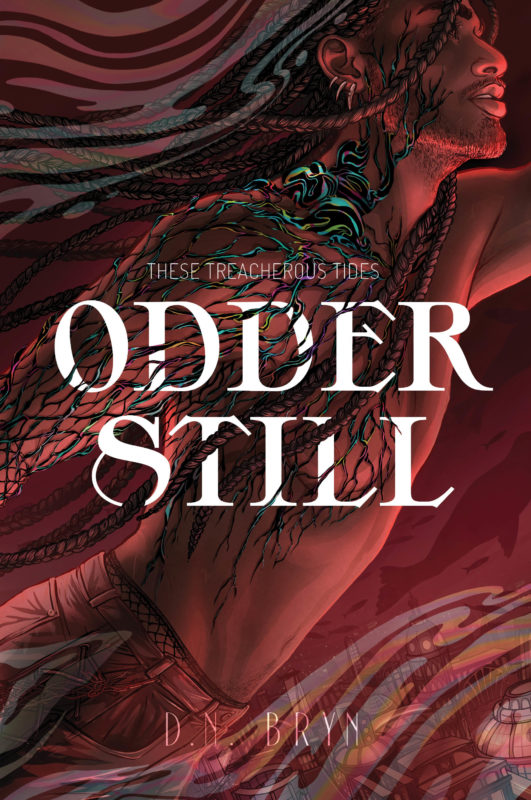 Rubem is plenty happy keeping to his wine, his pets, and his extensive collection of fishnets. But when a sentient parasite latches to his brainstem, he's forced out of his comfortable—if lonesome—life in search of someone in the nearby underwater steampunk city who can safely remove it. Here though, both the power-hungry rebels and the tight-gripped monopolies want to viciously dissect his parasite for its energy-producing abilities, and the only person offering him sincere help is the dashing and manipulative philanthropist selkie at the center of all the city's chaos.
More info →