Guides for Dating Vampires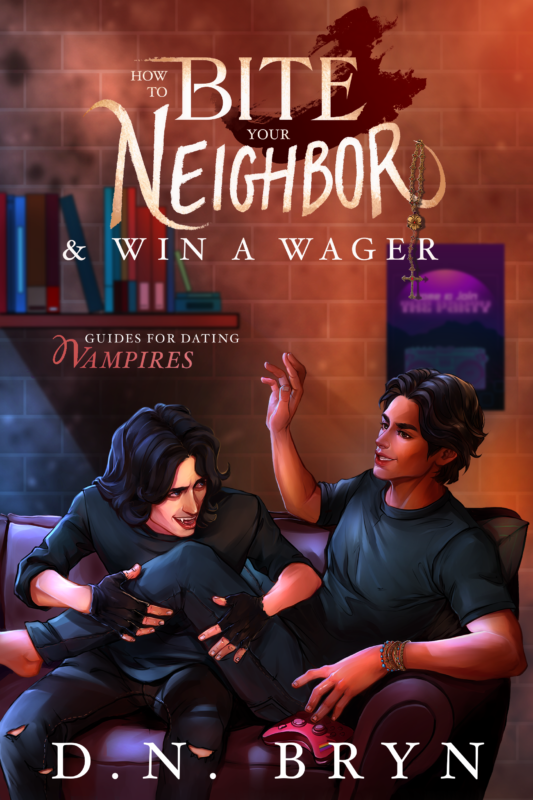 Feed and get out—that's Vincent's moto. But when his latest snack is hot, funny, and begs to be bitten, he can't help double-dipping. Little does he know, the man has an ulterior motive: a murder to solve, and a vampire's life to trade for proof.
More info →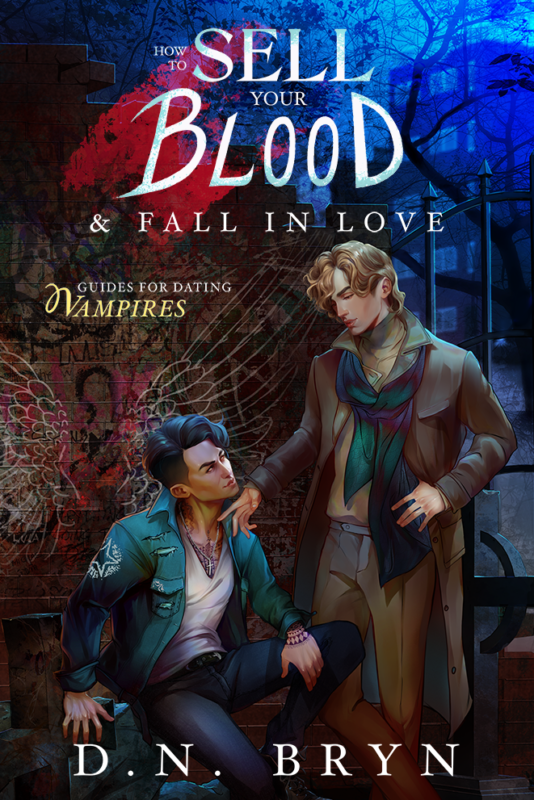 When Justin offers to sell his blood to a wealthy vampire, all he desires is the money it'll bring his inner-city neighborhood. What he doesn't want are the feelings that follow, or the fact that his new crush works for the people targeting the vamps of his community.
More info →